In the lives of all dog owners, there comes a time when the above question becomes something of concern, especially when you just brought a new puppy or dog home. You are probably at the stage where it is time to decide on a unique dog name that will make your new family companion stand out from the crowd.
Choosing a unique dog name can sometimes be daunting, particularly when you do not feel very creative. Don't be embarrassed about it, I faced the same problem too. I agree it is not something one should take lightly, since the name will give your dog a new identity within your family. Once your dog has learned its new name, it is not a viable option to change, so it is best that you get it right the first time! Remember, the name is going to be with your dog for life.
In this article, we are going to guide you on how to create a unique name for your dog. There are several things that you need to consider when naming your new puppy. Firstly, ensure that your dog will be able to distinguish his name from his normal daily commands. Secondly, choose a name that you will feel comfortable calling your dog in the middle of a crowded park! Follow the following guidelines to find the unique name for your dog.
1. The Appearance Of Your Dogs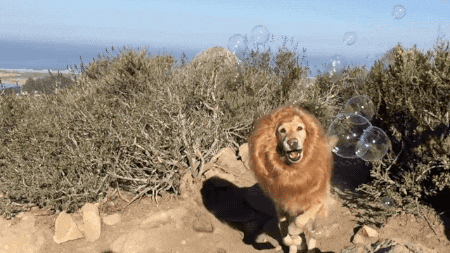 You can take a close look and observe your new dog very well, is there anything about the appearance or character that leans towards a certain name? For instance, if your new dog is very brave and has the strength and character of a lion. If so, perhaps "Leo" or "Boxer" will suit your new dog.
2. Make Use Of The Media For Ideas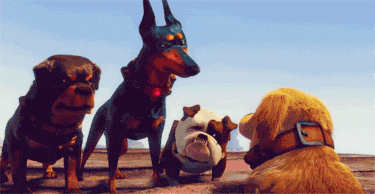 Pay close attention to the names of the characters in books, movies, television shows, magazines and cartoons. You can even choose your favourite cartoon character as a name for your dog! Writers hardly give boring names to the characters and are usually meaningful! Ain't these great ways for you to start brainstorming unique dog names?
3. Locations and Cities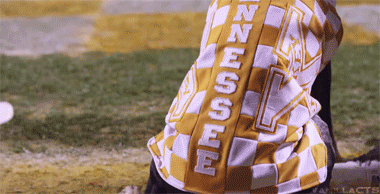 Think about the towns and beautiful cities you have visited or your favourite vacation spots. Look at the names of the streets when you drive down the road, as well as park signs and places of interest! For example, Tennessee sounds unique and just right for a gentleman dog.
4. Celebrity Name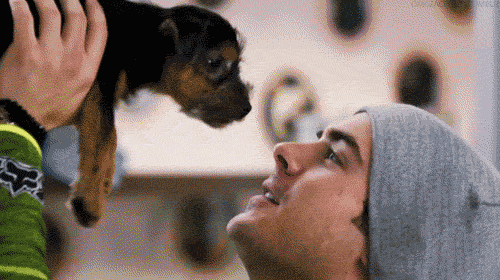 You could also give your dog the names of any celebrated persons like movie stars, rock stars and even politicians. These names are sure to be unique to dogs. For instance, do consider Beatles, Elvis or Cold Play. I am sure they are uncommon!
5. Dog Name Generator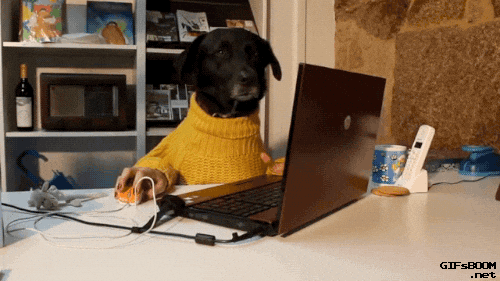 For some one-of-a-kind names, look no further than your best pal – the internet. Today, there are dozens of websites that have automated dog name generators. These brilliant generators come up with random names that will be unique to your dog only!
Finally, giving your dog a unique dog name can be a lot of fun. So take a little time and do a little research and you will soon find a unique name that will appeal to you. Once you decided on a name, remember to test it out! Try saying the name out loud and make sure you feel comfortable to shout it in public. Another tip, keep mentioning its name to your pet dog and he will be sure to master it in no time!